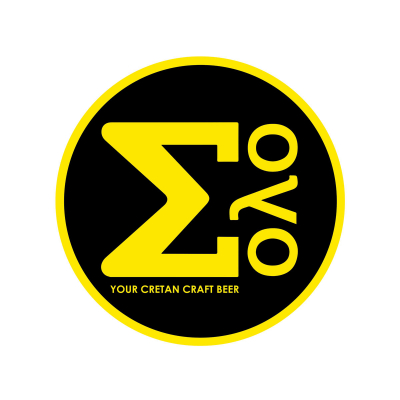 Greece / Heraklion
Σολο
Originated from the island of Crete, Σολο is not just any beer but a craft beer with soul. The world acclaimed brewer Kjetil Jikiun - founder of Norway's 1st craft brewery "Nøgne Ø" - and his wife teamed up with a couple of Cretans to make natural orange wine in Crete back in 2014 but soon started contract brewing to finally establish their own craft brewery at the heart of the Mediterranean in 2018, focusing on classic beer styles, innovative brews and lots of collaborations both with domestic and international brewers. In 2017 Σολο became the best brewery in Greece according to Untappd international rating platform. With more than 50 labels in its portfolio Σολο is undoubtedly the most active and innovative Greek craft brewery.
It was the 1st craft brewery to introduce some of the most classic beer styles in the Greek market and the 1st to focus on creative brewing with monthly releases of innovative brews through experimenting with different beer styles and local ingredients. A couple of awards in international competitions, the global fame of Kjetil Jikiun, collaborations with international breweries, lots of social media work and the focus on welcoming visitors from around the world in the brewery, soon travelled their fame outside the Greek borders and exports started taking off …
This year this great team come to show their best VAF, come meet them at the coolest event of the year!