The coolest two day event to rock Vilnius third time in 2023!
During VAF you will be able to taste 150 different drinks for free. Don't worry you won't have to try the same thing twice - on Friday and Saturday the taps will pour completely different sorts!
You will also meet 35 brewers and brewery owners from 15 world countries. The event will gather 2000 enthusiasts to an incredible fest of discoveries and friends.
No one will go hungry as foodtrucks will pamper everyone with drool-worthy food in the yard and inside you will sample and purchase the best of the best - from oysters to handmade chocolates.
Tastebuds will be invigorated at various food and drink pairings which you won't have to pay an additional dime for! And, of course, your adventurous souls will have opportunities from changing their personal style with barbers working on site or try various games!
The coolest festival of the year is waiting for you!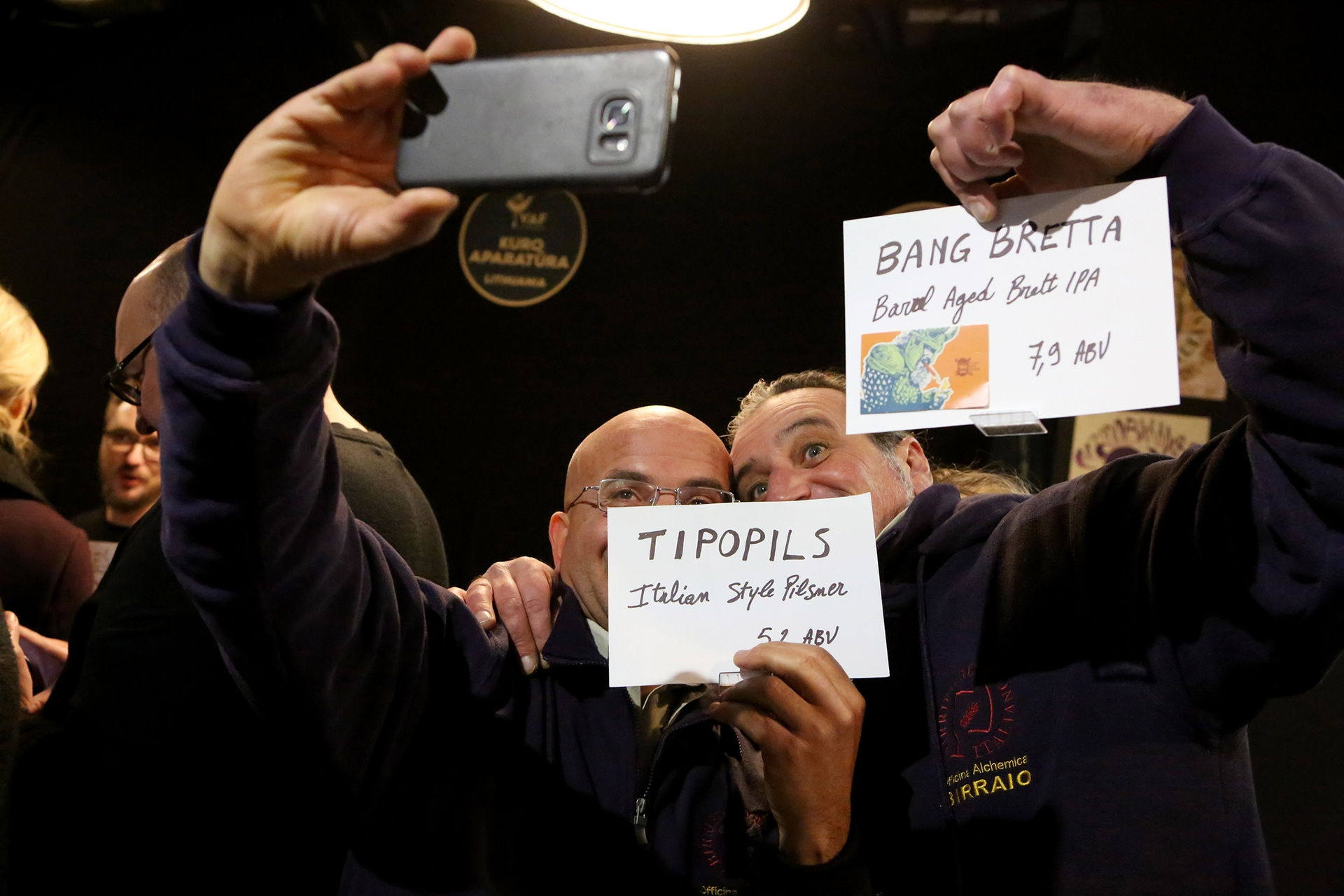 Keep in tuch
+370 699 30031
+370 655 00880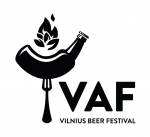 VšĮ Alaus festivaliai
Į.k.: 304566899
PVM k.: LT100011023517
Statybininkų g. 14, Molėtai
A.s.: LT513500010002983417