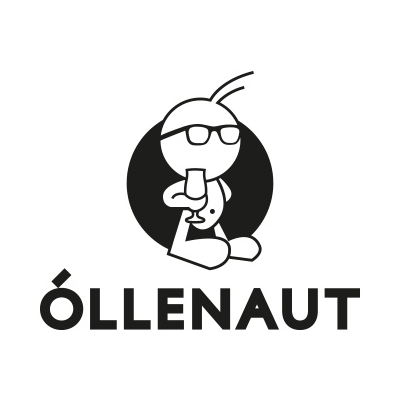 Estonia / Saue
Ollenaut
Õllenaut's story started when Ilmar, the master brewer, could not find any beer that would seem interesting enough to try in the shop and started brewing beer at home. In a couple of years, the demand among his friends soared, and at the end of 2012 Ilmar and Urmas became business partners.

First batches of Õllenaut beer left the brewery on 26 November 2013.
Õllenaut is a craft brewery which is the only one in Estonia to use local ingredients on a daily basis.